Partners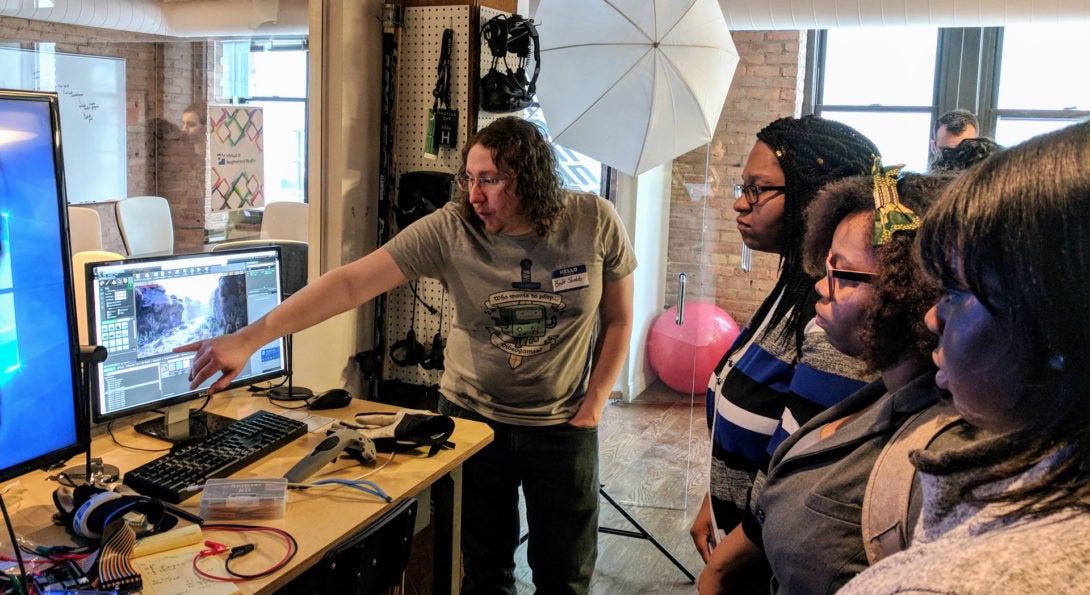 Testimonials From Our Valued Partners
Through the work of a few individuals with a shared passion for diversity and technology, the UIC Black Tech Scholars has become a bridge between African American undergraduate students and the tech industry. Today, the UIC Black Tech Scholars partners with nonprofit organizations and local businesses to provide unprecedented opportunities for UIC students to become the tech professionals of future.
It is with the assistance of our corporate sponsor, Productive Edge, that we are able to facilitate our annual job shadowing and hack-a-thon events.  Through these mentioned activities, our scholars gain a comprehensive introduction to the web development industry through meaningful interaction with their team and work in collaboration on real-time digital projects.  Through these interactions, our program has developed a pipeline of future tech professionals and has the potential to make a significant impact on the presence of minority groups in tech.  I believe that we can collectively change the landscape of the tech workforce demographic by creating a more inclusive environment.
We valued the testimonials given by our partners, reflecting their recognition of our efforts in collectively changing the landscape of the tech workforce demographic by creating a more inclusive environment.  Their support enhances our confidence in exploring potential opportunities for our scholars.
Productive Edge


"We see diversity among technical teams as vital to the growth of the tech industry.  It is increasingly important for businesses to create solutions for more diverse user groups, and employing diverse project teams is a prerequisite to creating technical solutions that effectively serve diverse populations.  However, the under representation of minority groups in the tech space makes it difficult to achieve these goals.
The UIC Black Tech Scholars Program not only provides minority students with invaluable opportunities to learn new skills and gain professional experience, but also gives tech companies access to diverse talent, enabling them to create solutions that better serve our nation's population.  We believe this program is instrumental in addressing the need for diversity in the Chicago technical community and around the world. It is our privilege to contribute to these students' experience and support the Black Tech Scholars' mission."
Dave Pellissier, VP of Software Delivery
Chicago Cultural Alliance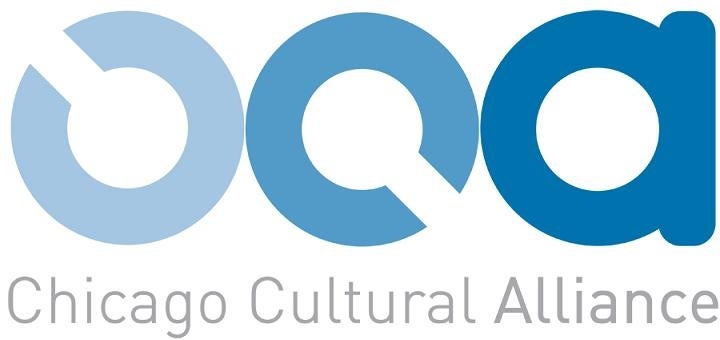 "The Chicago Cultural Alliance worked with the Black Tech Scholars students for our inaugural Inherit Chicago festival in 2017. The students did a hackathon and created a strong foundation for the website as we moved into announcing the festival in the spring. They were fantastic to work with and a great option for a small organization like ourselves who needed a new website without a huge budget. The students were amazing and we even hired one student for a summer paid apprenticeship after the fact.  Finally, it was a perfect fit for the Chicago Cultural Alliance's because UIC Black Tech Scholars allowed us to work collaboratively, which is central to our mission. Go Black Tech Scholars!"
Emily Reusswig, Executive Director
Smokin' Spokes Road Dawg Cycling Club
The purpose of the Smokin' Spokes Road Dawg Cycling Club is to encourage cycling as a recreation and a sport. One of our main goals is to expand cycling in the Chicago metropolitan area. We also encourage the safety education of bicyclists, along with facilitating participation in various cycling activities. Once cyclists join our group, we commit our time and energy into helping them learn everything they need to know in order for them to be successful cyclists. Our objectives are to increase the pleasure of cycling, promote exercising for your physical and mental health, and to provide an organization where people with common interests can meet, exchange ideas, and participate in activities.
NAJWA Dance Corps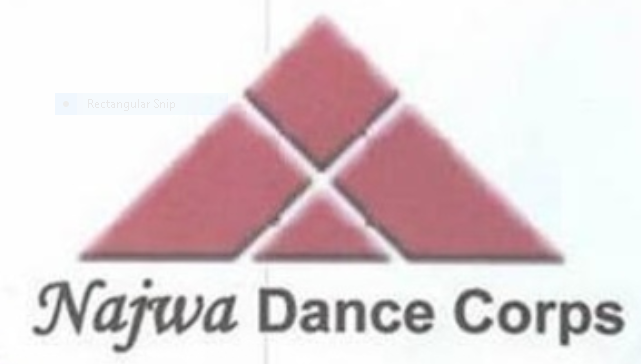 The mission of NAJWA Dance Corps is to operate a professional dance company devoted to the performance, production and preservation of dance styles and techniques reflective of the African American dance heritage and experience; offer and provide high quality arts programming; and to make art accessible to audiences of all ages and cultural backgrounds.